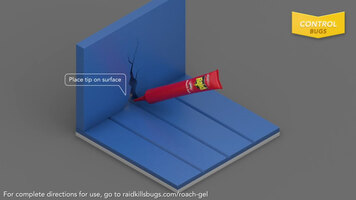 Raid Roach Control
Tackle your roach problem with these Raid roach control products. Whether you prefer the gel, the egg stoppers, or the baits, Raid provides all the products you need to get rid of any roach infestation, large or small.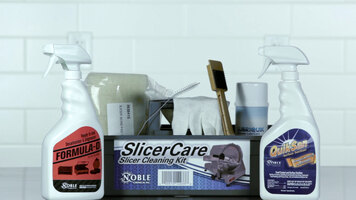 How To Clean A Slicer
Need to learn how to clean your meat slicer? Check out this video to learn about our slicer cleaning kit! See all that's included and follow Chef Matt's step-by-step instructions.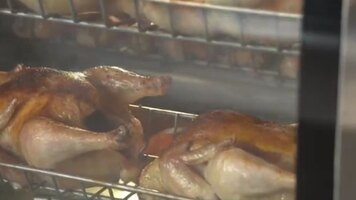 Hobart Self-Cleaing Rotisserie Oven
This will give you a look at the Hobart KA7E self-cleaning rotisserie oven. With just the push of a button, powerful jets clean the inside of the oven, making it ready to go the next day!