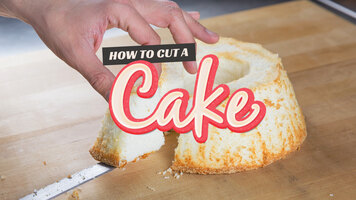 How To Cut A Cake
From delicate cakes to layer cakes and sheet cakes, we'll show you the tools and techniques to do the job right! Check out our step-by-step directions for more tips on How to Cut a Cake.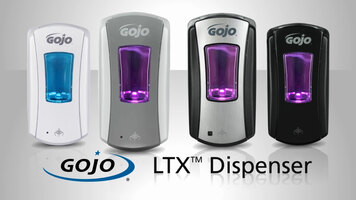 GOJO® LTX Soap Dispensers
If you need a convenient, touch-free soap dispenser for your establishment, try the GOJO® LTX model! This dispenser saves time and money by only dispensing soap when the infrared sensor is triggered.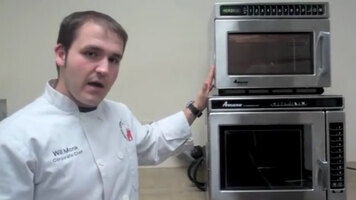 Steaming In The HDC21 and The RC30
If you're planning to use your oven for steaming, it's important to purchase an oven with over 1800W of power. Both the HDC21 oven and the RC30 oven offer the power as well as other great features that are demonstrated in this video.