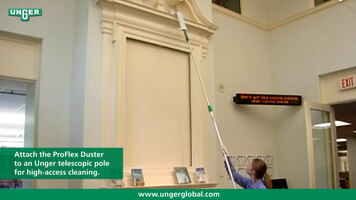 Unger StarDuster Proflex Duster
Cleaning hard-to-reach places is made simple with the Unger StarDuster Proflex Duster. Watch this video to learn how to get started and how to get the most out of your duster! Hamilton Beach PrimePour Commercial
If you are in the bar tending business and are tired of taking time to remake the same cocktail over and over again, look no further. You can now create cocktails faster with PrimePour Cocktails on Tap!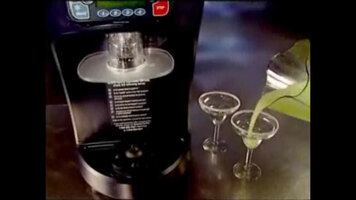 Hamilton Beach Revolution Blender Demonstration
The Hamilton Beach Revolution Blender will act like an additional bartender that makes perfect mixed drinks for your customers. Plus, its 3 horsepower motor, stainless steel shaving blades, and 5 gallon capacity ice hopper make it super convenient.