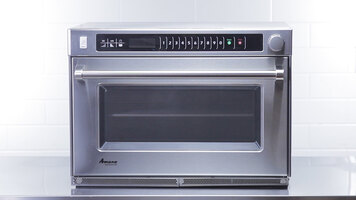 Amana AMSO Steamer Microwaves
Outfit your commercial kitchen with high-powered microwave cooking with the Amana AMSO steamer microwaves. Check out this video to learn more about their versatile features and unrivaled performance.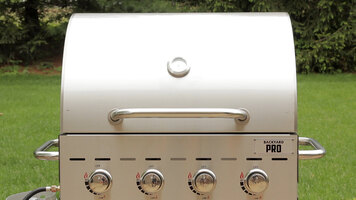 Backyard Pro Outdoor Gas Grills
Use Backyard Pro's line of outdoor gas grills to sear and cook steak, chicken, kebabs, and vegetables! They're extremely durable and feature temperature control knobs that make it easy to set the intensity of the heat for each burner. Doyon DSF Semi-Automatic Dough Divider
If you are in need of an easy-to-use dough divider, look no further! Doyon's DSF semi-automatic dough divider is the perfect addition to your bakery or pizza shop.