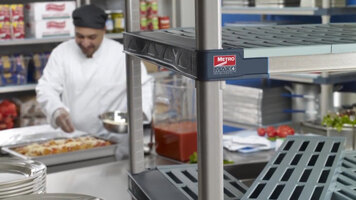 Metro All Polymer Shelving
Constructed entirely of polymer, Metro MetroMax 4 shelving delivers the durability and reliability your operation needs. This line accommodates up to a staggering 2000 lb. per stationary unit and boasts Microban protection to prevent gross mold and mildew from growing. Easy to use and easy to maintain, this shelving is a great go-to option for any facility in need of additional storage space!
Avery Designer View Binders
Ensure your business binders and work portfolios look both professional and stylish with Avery designer view binders! In minutes, you can customize your own.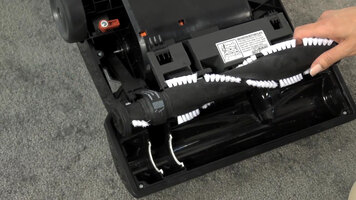 Servicing the Brushroll & Belt on the Hoover Task Vac Bagless Vacuum Cleaner
Hoover's Task Vac bagless vacuum cleaner features easy access to the brush roll and belt. Watch this video for more information on how to service the brush roll and belt on your Hoover Task Vac bagless vacuum cleaner.