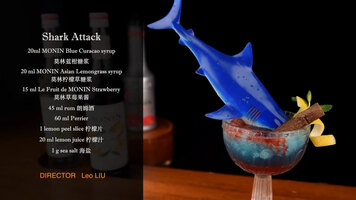 Shark Attack Cocktail by Monin
Watch this video to learn how to make a fun, shark-themed summer cocktail using various Monin syrups!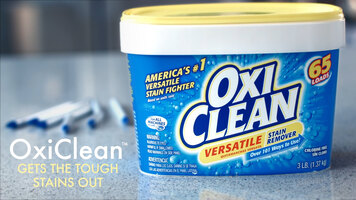 OxiClean Versatile Stain Remover: Ink Stains
Remove tough ink stains with little effort when you use OxiClean's Versatile Stain Remover. Check out this video for the quick, step-by-step process!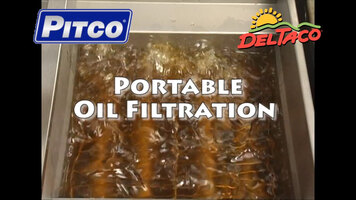 Pitco Portable Oil Filtration
Filter your fryer oil with these step-by-step instructions! By filtering the oil and cleaning your equipment, you can prolong the oil's life and produce better fried products!