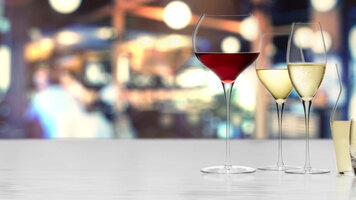 Libbey Master's Reserve
Show customers that you care about the quality of the beverages you are serving by presenting it in Libbey's Master Reserve glassware! Featuring seamless designs, extraordinary angles, and tall stems, these glasses embody elegance and poise.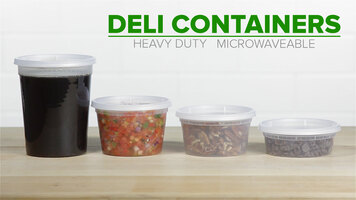 Deli Containers
These BPA free deli containers are perfect for storing leftovers or packaging grab-and-go foods! With sizes from 8 oz. to 32 oz., we've got the ideal container for every need. Check out this short video to learn more.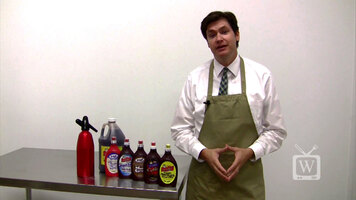 Foxs U-Bet Brooklyn Egg Cream Drink
Try making a delicious Brooklyn Egg Cream using Fox's U-Bet Syrups!