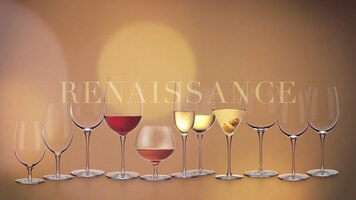 Libbey Master's Reserve - Renaissance
Both elegant and sophisticated, the Renaissance line will captivate your guests. Give your guests an exceptional dining experience by providing them with one these stunning glasses!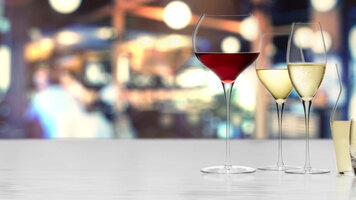 Libbey Master's Reserve
Show customers that you care about the quality of the beverages you are serving by presenting it in Libbey's Master Reserve glassware! Featuring seamless designs, extraordinary angles, and tall stems, these glasses embody elegance and poise.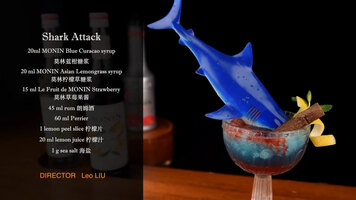 Shark Attack Cocktail by Monin
Watch this video to learn how to make a fun, shark-themed summer cocktail using various Monin syrups!