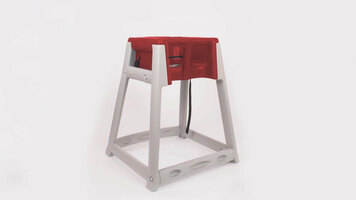 Koala Kare KidSitter High Chair
Offer guests a safe and convenient solution to child seating with the Koala Kare KidSitter high chair! Boasting an innovative design that converts a toddler seat into a stand for car seats, this chair is an ideal addition to any restaurant.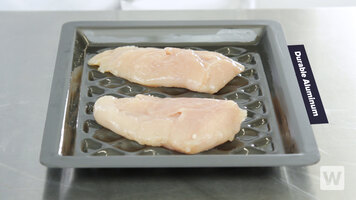 Chicago Metallic Diamond Grill Pan
Learn about the features and benefits of using a Chicago Metallic diamond grill pan!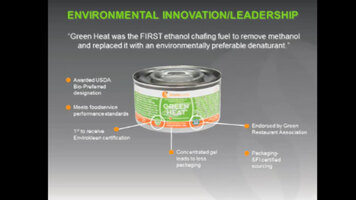 Sterno Products Green Heat Chafer Fuel
To learn about all the great environmentally friendly benefits of Sterno Prooduct's Safe Heat Green, check out this video! See how this product meets the Sustainable Solutions program as a truly green product that doesn't sacrifice performance!