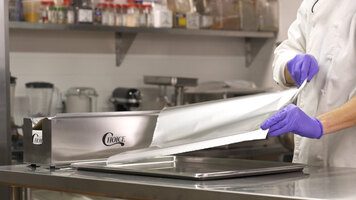 Choice Film and Foil Dispensers
For ultimate convenience in the kitchen, check out the Choice film and foil dispenser! This stainless steel unit cuts both film and foil for excellent versatility and provides flexibility with suction cup feet and a wall-mounting option. Watch this video to find out more!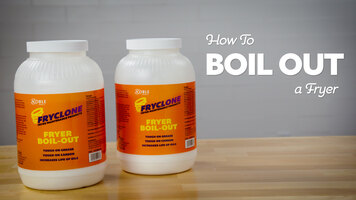 How to Boilout a Fryer
To extend the life of your fryer, taking the time to boil it out is a vital step. To learn how to boil out your fryer, watch this video!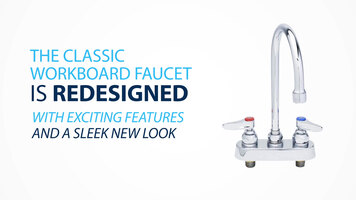 Newly Redesigned T&S 1100 Series Workboard Faucets
The T&S 1100 series workboard faucets are newly redesigned with sleek looks and innovative features! Watch this video for more information.