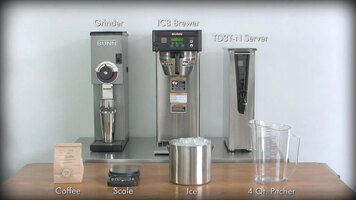 How to Brew in the Bunn ICB Coffee Brewer
Brew fresh coffee with this Bunn ICB coffee brewer! Simply follow these easy steps and enjoy.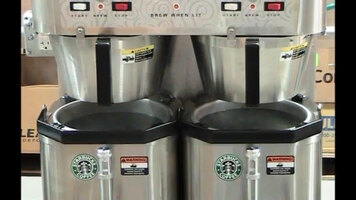 Grindmaster Shuttle Brewer
This video illustrates what you can expect from your P400EST Grindmaster shuttle brewer, including heating and recovery times, temperature and brew volume estimates, and how to make adjustments to the factory settings.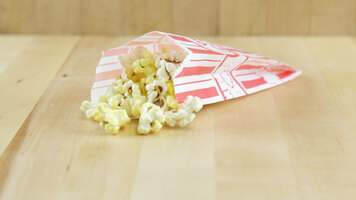 Carnival King Small Popcorn Bag
From traditional buttered, to contemporary flavored, popcorn of all styles is welcome in this small popcorn bag! See why the Carnival King popcorn bag is such a popular item, in this quick video.