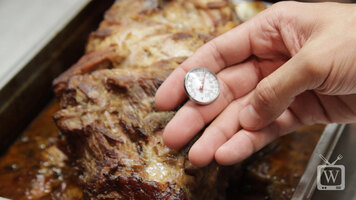 How to Calibrate a Dial Probe Thermometer
Learn how to quickly and easily calibrate your dial probe thermometer for your specific needs! Bryant Rolling Case
Keep yourself organized on-the-go with the Bryant rolling case! Featuring a pocket for virtually anything you'd need to tote to the office, this case is a convenient personal luggage solution on wheels.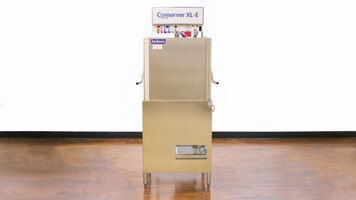 Jackson Conserver XL-E
Ensure your dish cleaning routine is quick and easy with this Jackson Conserver XL-E low temperature dishwasher! With a built-in delimer function, built-in chemical pumps, and an auto-start feature, this unit will get the job done.