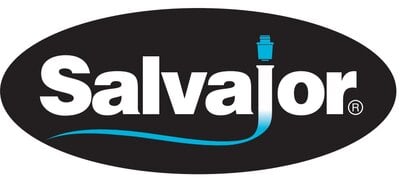 Salvajor Overall Customer Rating:
Durable and High-Powered Disposal Systems for Commercial Sinks
Founded in 1944, Salvajor derived its name from the word "salvage," as the original plan of the company was to save flatware from being lost in sinks and trash cans. Since then, Salvajor has expanded its line of products to include hard-working, reliable machinery that continues to impress to this day. Read more
Salvajor is a leading manufacturer of commercial garbage disposals in the United States. Their commitment to quality, durability, and power has led them to create disposers that can fit in practically any sink with ease, making them a convenient, easy-to-install option for many foodservice businesses.