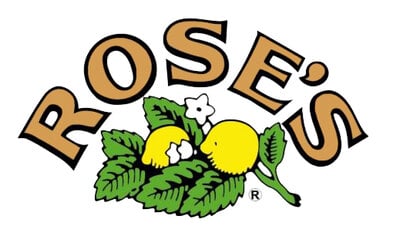 Rose's Overall Customer Rating:
Cocktail Mixes for Every Occasion
With a rich heritage that dates back to the late 1800s, Rose's has established itself as the industry leader in the lime juice market. With many cocktail mixes to their name, Rose's makes it easy to elevate your drinks and your restaurant from fashionable to unforgettable! Their eye-catching bottles look great on your shelf, and the exciting flavors will make any customer happy! Using these cocktail mixes not only makes your customers happy, but will save your employees time when mixing drinks since the mixes come ready to use! Read more
Catering to a younger crowd in your restaurant or bar? Flavors like Rose's Infusions blue raspberry and pomegranate twist allow for a bit of an exotic flair in your drink menu, while the traditional mojito mix and tropical flavored mojito mixes provide a twist on the mojito trend! Going for a more sophisticated style? Try out Rose's Infusions cosmopolitan and dirty olive martini splash drink mixes to serve up a classic drink with modern style.