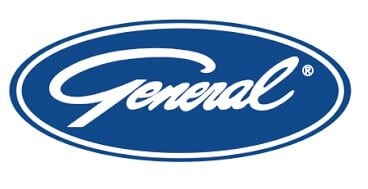 General Slicing & Foodservice Parts
Our Overall User Rating represents the average star rating given in all customer reviews for General's products. Use our Overall Customer Rating to evaluate the brand's quality based on feedback from your fellow customers!

General Countertop / Drop-In Food Warmer and Soup Warmer Parts and Accessories
Get your drop-in food warmers back up and running quickly by replacing broken parts with General drop-in food warmer parts and accessories.

General Meat Slicer Parts and Accessories
General meat slicer parts and accessories are made with durable materials, so installing them in your equipment can lengthen its lifespan.