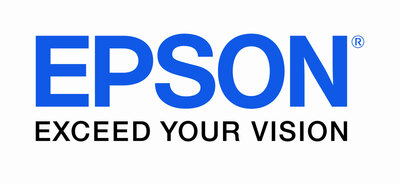 Epson Office Supplies
Print Hard Copies of Your Business's Digital Images with Epson Photo Paper
Epson was founded in Nagano, Japan in 1942 and manufactures high-quality printers, scanners, ink, and paper. They launched the world's first mini-printer in 1968 and are also responsible for creating the world's first rangefinder digital camera in 2004. Epson even received the Corporate Innovation Recognition Award from the Institute of Electrical and Electronics Engineers in 2002, so you can rest assured that they're a trustworthy brand. Read more
In addition to printers, scanners, and projectors, Epson manufactures a wide range of photo paper. These products allow you to print pictures on your business's inkjet printers, which is especially useful for libraries and schools. Epson photo paper even comes in a variety of sizes and finishes, so you'll be able to easily find what your establishment needs.
Although they are still a worldwide leader in creating computer mice, Logitech has since expanded their area of expertise to other computer accessories and other electronics. And, over the years, they have won countless awards for their innovative technology and sleek and modern designs. Additionally, Logitech has made it a core value to reduce their impact on the environment, taking it upon themselves to design eco-friendly products that still reflect their dedication to innovation.
For more great office product brands, check out: Xerox, Samsonite, Casio, International Paper, and Prismacolor.