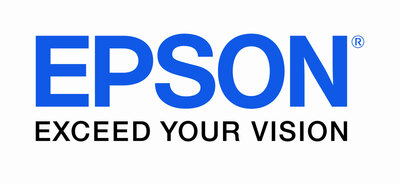 Epson Overall Customer Rating:
Print Hard Copies of Your Business's Digital Images with Epson Photo Paper
Epson was founded in Nagano, Japan in 1942 and manufactures high-quality printers, scanners, ink, and paper. They launched the world's first mini-printer in 1968 and are also responsible for creating the world's first rangefinder digital camera in 2004. Epson even received the Corporate Innovation Recognition Award from the Institute of Electrical and Electronics Engineers in 2002, so you can rest assured that they're a trustworthy brand. Read more
In addition to printers, scanners, and projectors, Epson manufactures a wide range of photo paper. These products allow you to print pictures on your business's inkjet printers, which is especially useful for libraries and schools. Epson photo paper even comes in a variety of sizes and finishes, so you'll be able to easily find what your establishment needs.