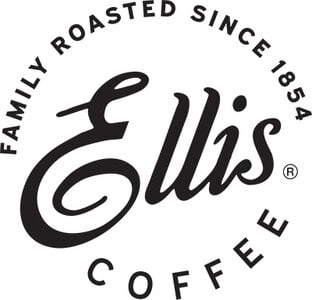 Ellis Coffee Overall Customer Rating:
Delicious and High Quality Coffee and Tea
Established in 1854, Ellis Coffee has become one of the largest family-owned roasters in the Mid-Atlantic region, offering exceptional blends to hotels, restaurants, and a variety of other businesses. Their dedication to quality ensures that every cup brewed from their product leaves a customer smiling. Read more
Ellis Coffee has grown to produce more than just simple coffee. Today, they also sell hot chocolate, espresso, and a variety of other popular drink mixes that you could find at almost any corner cafe. With an extensive catalog filled with great selections, it's easy to find the drink that best suits your business.