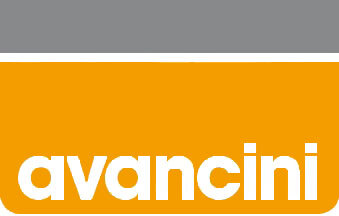 Avancini Products
Avancini Products Use Italian manufacturing to Create Top-Quality Doughs
Since 1963, Avancini has been making high-quality food machines that last in the busy restaurant industry. They pride themselves on their reliability, speediness, and service. At Avancini, creating high-volume dough for bread, pasta, and other tasty treats is easy with their Italian-made machinery. Read more
Avancini specializes in mixers to create perfect, consistent dough every time. They also have noodle makers, pasta cutters, and other pasta equipment to make superior, authentic Italian dishes. Combine Italian tradition with innovative recipes for a signature menu.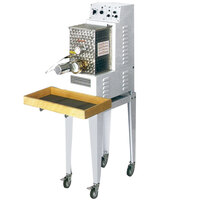 Avancini Pasta Machines, Noodle Makers, and Ravioli Cutters
Add beautiful pasta dishes to your menu with Avancini pasta machines, noodle makers, and ravioli cutters.