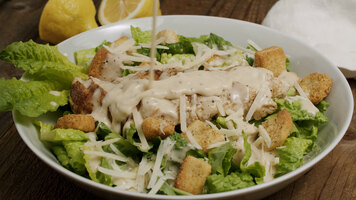 Hidden Valley Caesar Dressing
Use this creamy Hidden Valley Ceasar Dressing to enhance the presentation of appetizers and entrees at your salad bar, restaurant, or catered event!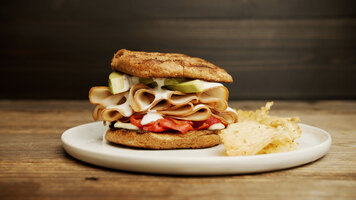 Hidden Valley Ranch
Enhance your wraps, burgers, baked potatoes, spicy wings, and veggies with the thick texture and zesty flavor of Hidden Valley Ranch.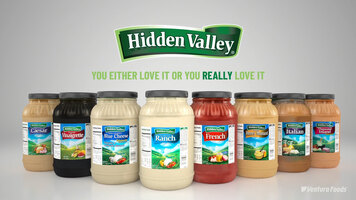 Hidden Valley Ranch for Foodservice by Ventura Foods
Hidden Valley is known for our signature Ranch dressing and we set the standard for how this versatile flavor is supposed to taste. Check out this video to get ideas for how our line up of craveable dressings can enhance your foodservice menu!