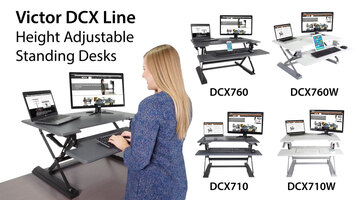 Victor DCX Line Standing Desks
The DCX line of standing desks from Victor are the perfect addition to any office, ensuring comfort and ultimate adjustability.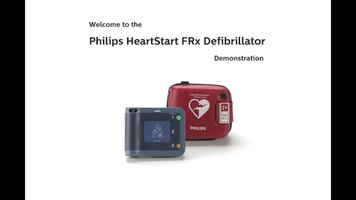 Philips HeartStart FRx Defibrillator
Review this breakdown of the components and operational procedures of the Phillips HeartStart FRx defibrillator to keep you and your staff prepared to save an adult or infant/child victim in need.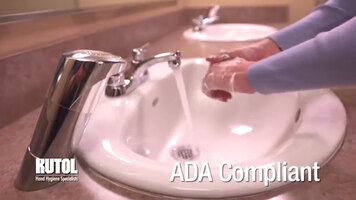 Kutol EZ Foam Chrome Counter Mount Soap Dispenser
Impressively easy to install, refill, and maintain, the Kutol EZ Foam counter mount soap dispensing system is an attractive addition to any commercial restroom. It's even ADA compliant and Green Seal Certified to ensure a smart, accessible soap dispensing option.