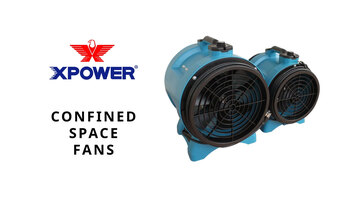 XPOWER Confined Space Fans
Check out the video for an overview of features offered by XPOWER's compact, powerful, and efficient series of confined space fans, engineered specifically to tackle challenging industrial ventilation and drying jobs.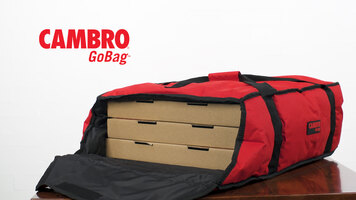 Cambro Pizza Delivery Go Bags
Whether you're delivering 2 pizzas, or 10, Cambro has the perfect sized bag for the job! With high-density insulation to keep food hot or cold and a sturdy, water-resistant nylon exterior, Cambro's Pizza Delivery GoBags are built to last and ensure your foods are delivered safely at just the right temperature.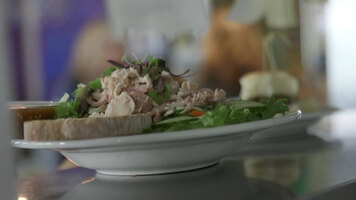 Cambro GridLids: Green 2 Go Testimonial
As an all organic restaurant, Green 2 Go has faced several challenges in preserving their food products. How do they manage to extend the life of highly perishable, organic produce? Watch as the owner describes their new storage strategy incorporating the airtight Cambro GridLids.