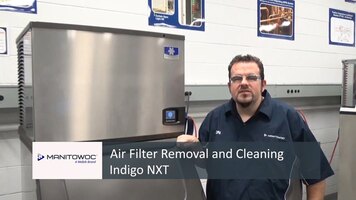 Manitowoc: Air Filter Removal & Cleaning Indigo NXT
Keeping the air filter on your air-cooled ice machine clean is essential for ensuring efficient operation. Watch this video to learn how to remove and clean the air filter on Manitowoc Indigo NXT ice machines.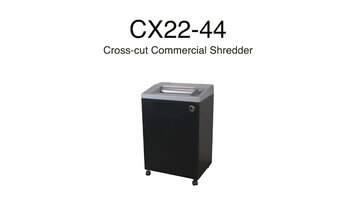 Swingline: CX22-44 Cross-Cut Shredder
Get even your toughest shredding needs taken care of in your office with the help of the Swingline CX22-44 shredder! This machine shreds your paper into 332 small pieces so your personal information is properly destroyed before you throw it away.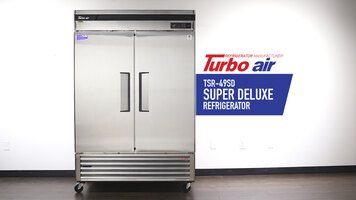 Turbo Air Super Deluxe Reach-In Refrigerators
The Turbo Air super deluxe reach-in refrigerator comes packed with exclusive benefits to make your life easier! The stainless steel construction stands up to hard, commercial use, and thanks to the unique Turbo Cool feature, you'll always be confident that your products are at safe temperatures.