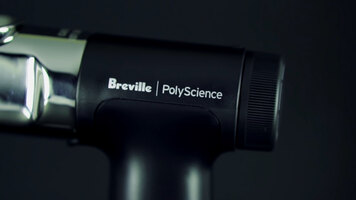 Breville Polyscience Smoking Gun
Watch this videos to learn about the features of the Breville Polyscience smoking gun! CPG Gas Range with Oven
Bake, boil, braise, and more with one space-saving CPG gas range! Check out this short video to hear about the many features and benefits of this combination gas range and oven.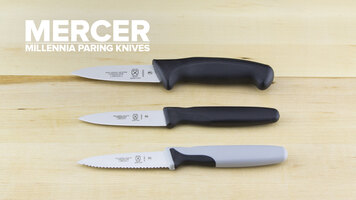 Mercer Millennia Paring Knives
Versatile solutions in virtually every commercial kitchen, Mercer Millennia paring knives give you the performance you want at a price you need. Available in several sizes and styles, these paring knives are sure to fit most needs. Learn more here!