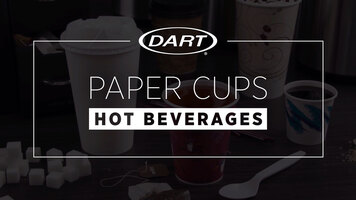 Dart Paper Hot Cups
Explore Dart's full range of hot paper cups in this video and learn about the many design, lids, and size options offered so that you can truly make your cups your own!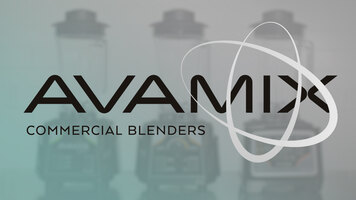 Avamix Commercial Blenders
Blend with ease, control, and versatility. It's possible with Avamix commercial blenders! These blenders combine structural durability, powerful motors, and a variety of technical features to make blending as quick and as efficient as possible. Watch this short video to find out more!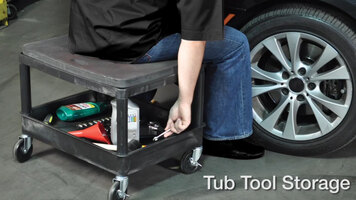 Luxor Mechanics Seat
Check out this video on the mechanic seat made by Luxor! It provides details on the seats, such as the features they obtain and the material that is made of. Also, these mechanic seats assemble in just 4 easy steps!