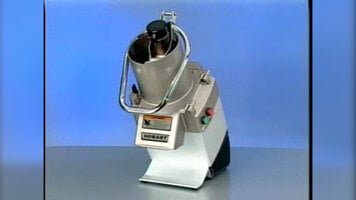 Hobart FP250 Continuous Feed Food Processor
Learn how to install, operate, clean, maintain, and even troubleshoot your Hobart FP250 continuous feed food processor with this informational video!
Robot Coupe CL50 Mashed Potato Attachment
Watch how to easily create consistent, delicious mashed potatoes with the Cl50 mashed potato attachment!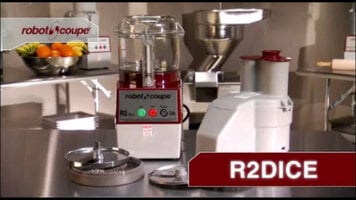 Robot Coupe R-2 Dice Product Demo
Watch as the Robot Coupe R-2 Dice continuous feed combination food processor goes to town on peppers, onions, and fresh herbs. This product will make producing large quantities of processed food a breeze!