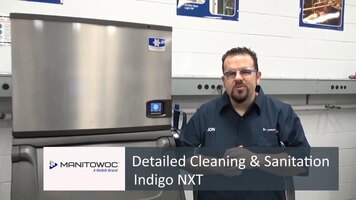 Manitowoc: Detailed Cleaning & Sanitation Indigo NXT
Performing regular deep cleaning and sanitizing on your equipment is essential for ensuring that it continues to run efficiently and for maintaining food safety. Watch this video to learn how to perform a detailed cleaning on Manitowoc Indigo NXT ice machines.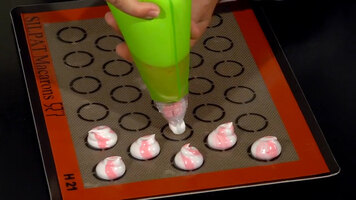 Matfer Duo Decorating Pastry Tubes
Impress your patrons with two-toned pastry icing by using the Matfer Duo decorating pastry tubes. This video shows you how! Grilling Hamburgers with the Winston Cvap
Imagine serving hot, juicy burgers in fewer than 3 minutes! Using Cvap staging, you can decrease long ticket times by cooking burgers faster and more efficiently.