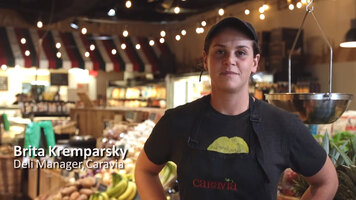 Metro Story: Caravia
See how Metro's PrepMate helps Caravia Fresh Foods work quickly and efficiently.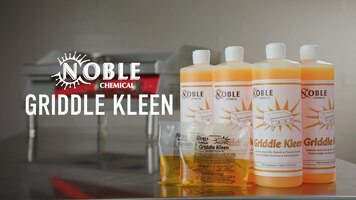 Noble Chemical Griddle Kleen
Keep your grill clean and free from caked-on grease with Noble Chemical's Griddle Kleen liquid grill and griddle cleaner! Watch this video to learn more about this fast-acting formula.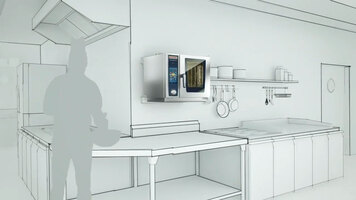 Rational SelfCookingCenter XS
Rational's SelfCookingCenter XS is sure to bring cooking efficiency and space-saving to your kitchen. Learn about its several high-quality functions and applications by watching this video!