E-Z UP: UP for Everything!
E-Z UP is up for everything and just what you need to add to your establishment or event!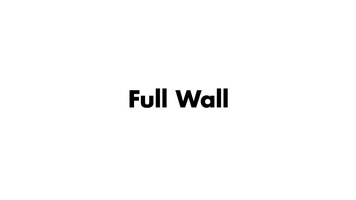 E-Z UP: Full Wall
Need help setting up your E-Z UP full wall? This video will walk you through the simple process.
Epicurean Cutting Boards: Custom Capabilities
Epicurean offers a wide range of custom capabilities for your products. Can't find a product you love in stock? No problem - Epicurean will help design and make it for you! Learn more about all the options available to you with Epicurean by watching this video.