E-Z UP: UP for Everything!
E-Z UP is up for everything and just what you need to add to your establishment or event! E-Z UP: Half Wall
Need help setting up your E-Z UP half wall? This video will walk you through the simple process.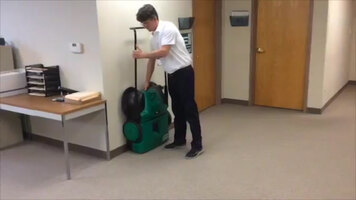 Bissell Push Power Sweepers Overview
Check out the video for a demonstration of the impressive cleaning power of the Bissell push power sweepers and save money, time, and energy!