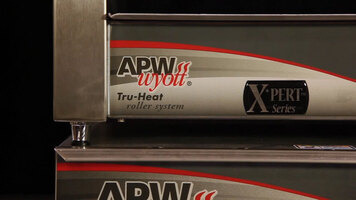 APW Wyott X*Pert Digital HotRod Roller Grill
Create a beautiful showcase for your hot dogs, sausages, and more with the APW Wyott X*PERT digital HotRod roller grill. Dual-zone temperature control and an integrated drawer warmer make the unit essential for self-service applications of all sizes.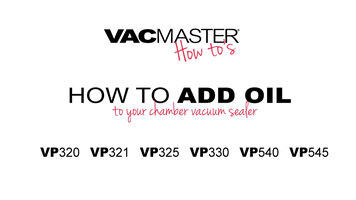 How to Add Oil to a Chamber Seal Vacuum Sealer
This simple tutorial illustrates how to add oil to your chamber vacuum sealer. All you'll need is a 7/8" socket wrench and oil! Fill the site glass ½ to ¾ of the way full, and just like that, you are done.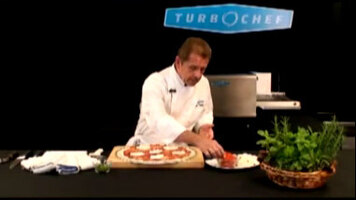 Turbochef HhC 2020
The TurbochefChef HhC 2020 conveyor oven is the only oven of its kind listed UL Ventless! Since a catalytic converter can be added to the oven, it doesn't need to be operated under a hood. Chef Steve Crellin will highlight other features here, too.