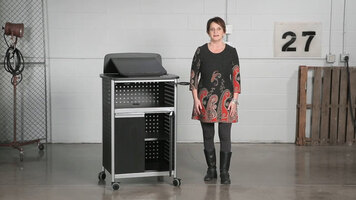 Safco Multi Purpose Lectern
Add a multi-purpose lectern from Safco to your office to help make presentations easier than ever. You can store and display many different types of media on this lectern, in addition to just using it to hold materials during a presentation.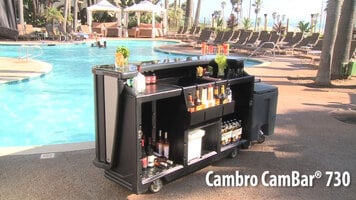 Cambro CamBar 730
The Cambro CamBar 730 is a great mobile bar station to put at a resort or hotel. Serve poolside drinks with the CamBar 730!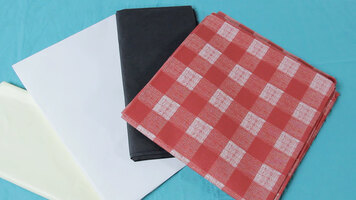 Disposable Table Covers
Disposable table covers are an easy and affordable way to decorate and protect your tables while simplifying cleanup. Watch this short video to find out which type of table cover is right for you!