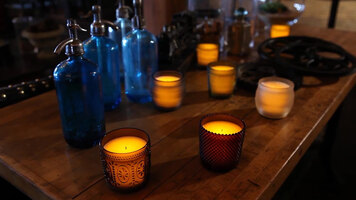 Sterno Products Ambient Solutions
Create a unique atmosphere in your restaurant, bistro, or bar with these candles! From clear liquid candles to flameless candles, Sterno Products has the right item to fit your needs.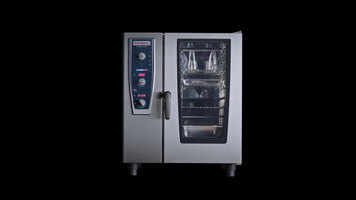 Rational CombiMaster Plus
Delivering a quality performance in a variety of areas from baking to steaming, the Rational CombiMaster Plus is a necessary multi-functional appliance for your kitchen. With additional perks like self-cleaning, Rational has made their best Combi steamer yet!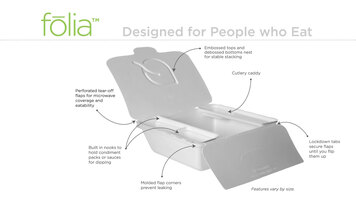 Eco Products Folia Take Out Containers
The Folia line by Eco Products features take-out containers that have built-in nooks for condiment packets and individual cutlery caddies so you can package food, condiments, and dining utensils all in one convenient vessel!