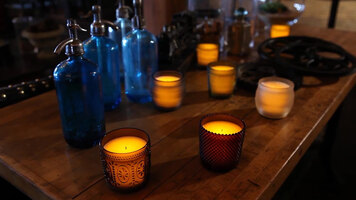 Sterno Products Ambient Solutions
Create a unique atmosphere in your restaurant, bistro, or bar with these candles! From clear liquid candles to flameless candles, Sterno Products has the right item to fit your needs.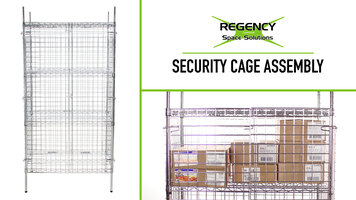 Regency Security Cage Assembly
Building the security cage for your Regency shelving unit is easier than ever thanks to this tutorial! Watch for step-by-step instructions on how to correctly install your security cage.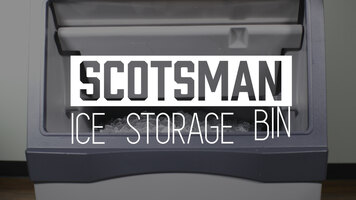 Scotsman Ice Storage Bin
If you require a lot of ice on any given day, make sure your ice bin has the capacity to accommodate it with this Scotsman ice storage bin! Able to hold up to 536 lb. of ice at a time, this bin is a perfect match for any 30" ice machine.