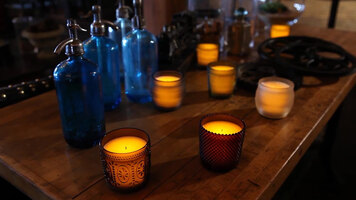 Sterno Products Ambient Solutions
Create a unique atmosphere in your restaurant, bistro, or bar with these candles! From clear liquid candles to flameless candles, Sterno Products has the right item to fit your needs.
C-Line Products: 1/4" White Binding Bars
Easily store and present up to 40 letter-size documents with C-Line 1/4" White Binding Bars. When paired with C-Line Report Covers, these binding bars effectively store and protect your paper proposals, reports and presentations.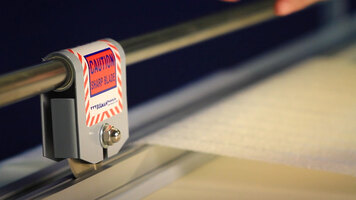 Bulman Rotary Shear Cutter
Learn how to quickly and easily use the Bulman rotary shear cutter with these simple steps!