Sterno: New Table Lamp Trends
Learn how Sterno is consistently crafting new lighting styles with this video highlighting the table lamp trend!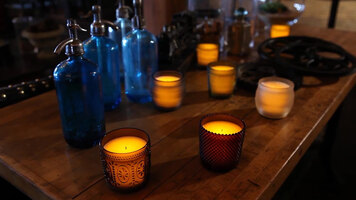 Sterno Ambient Solutions
Create a unique atmosphere in your restaurant, bistro, or bar with these candles! From clear liquid candles to flameless candles, Sterno has the right item to fit your needs.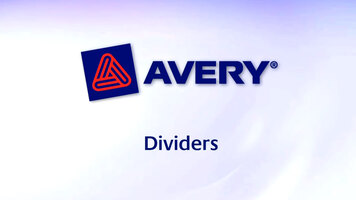 Avery Dividers
For fast and easy organization in your office, use Avery dividers! With three different types to best suit your needs, the dividers are perfect for a variety of projects, from financial portfolios to client presentations. Find out more by watching this brief video.