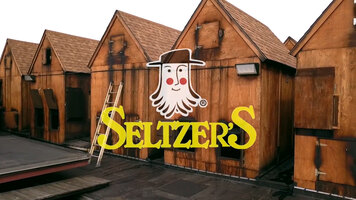 Seltzer's Lebanon Bologna
Based in the rolling hills of Pennsylvania Dutch country, Seltzer's Lebanon Bologna is the leading producer of the regional bologna specialty. Seltzer's Lebanon Bologna pride themselves in being one of the oldest USDA-inspected operations in America.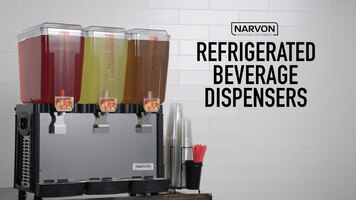 Narvon Refrigerated Beverage Dispensers
Serve delicious chilled drinks with ease with a Narvon refrigerated beverage dispenser! Coming as a single, double, or triple bowl model, this beverage dispenser is perfect for serving juice, lemonade, or iced tea on a hot day. Watch this video to learn more!