 Core Bouquet Wine Glasses
Perfect for serving red wine, sangria, and other tasty beverages, this Core bouquet wine glass boasts a smooth, elegant look that's ideal for use in bars and restaurants. Check out this video to learn more!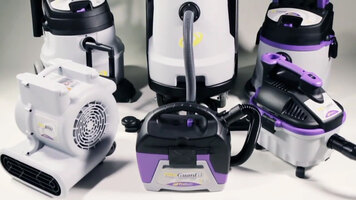 ProTeam ProGuard
Prepare for the unexpected disaster or mess with ProTeam's line of ProGuard vacuums! With multiple versions in different sizes and capacities, you can choose which ProGuard product is right for you.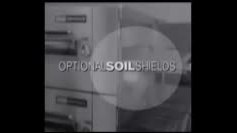 Lincoln Impinger Oven 1600 Series: Optional Soil Shields
A look at the benefits of using the optional soil shield. Soil shields will help to make cleaning your 1600 series Lincoln Impinger oven a breeze!