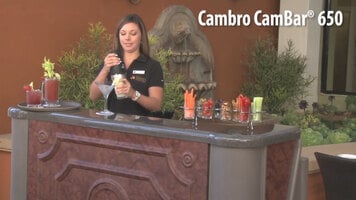 Cambro CamBar 650
Serve cocktails at catered events or resorts with the Cambro CamBar 650! This unit is a great mobile bar station that can be used in a variety of locations.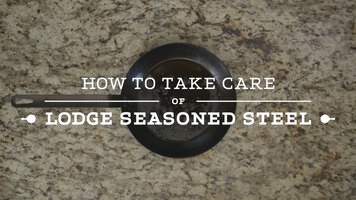 How to Care for Lodge Seasoned Steel
This video shows you how to care for your Lodge seasoned steel cookware. Simply wash, dry, and season. It's that simple!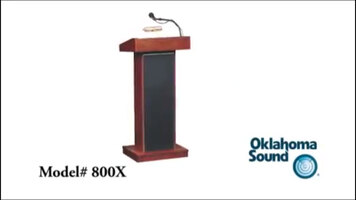 Oklahoma Sound 800X Orator Lectern
Ideal for educational and worship settings, the Oklahoma Sound 800X Orator lectern features an integrated amplifier with contemporary features, along with a shelf and a reading lamp for convenience.