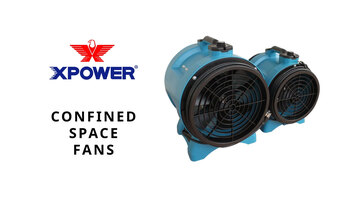 XPOWER Confined Space Fans
Check out the video for an overview of features offered by XPOWER's compact, powerful, and efficient series of confined space fans, engineered specifically to tackle challenging industrial ventilation and drying jobs.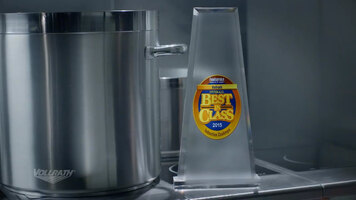 Vollrath Induction Trophy Case
Simple, smart, and safe. Experience Vollrath's state-of-the-art induction technology today!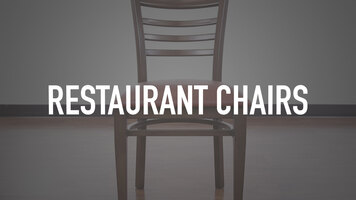 Restaurant Chairs
Keep your customers comfortable by providing them with the most appropriate chair for your business. With selections ranging from wood, vinyl, resin, or metal, you're sure to find a durable and visually appealing restaurant chair!