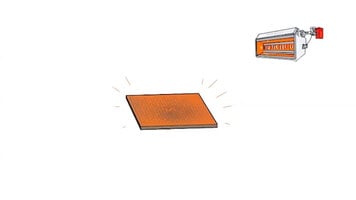 Schwank: Infrared Heating
You've likely heard about infrared heating systems, but do you know how they work and how you can benefit? Learn more about these energy-efficient systems from Schwank - the industry leader and manufacturer of infrared heating technology.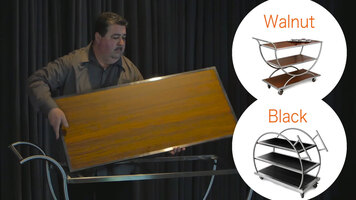 Eastern Tabletop Flip Carts
Looking for a versatile piece of equipment to step up your buffet service? Try this flip cart from Eastern Tabletop! The flip cart gets its name from the ability to flip its top, giving this single item the ability to have two distinct, bold looks.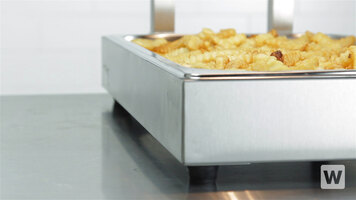 Avantco French Fry Warmer
Keep your restaurant's French fries warm and crispy with this Avantco French fry warmer! Featuring user-friendly heat and light controls and an infrared heating system, this warmer will keep your fries fresh and your customers coming back for more!