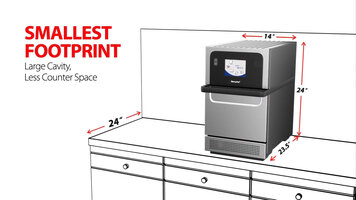 Merrychef eikon e2s High Speed Oven
Cook thoroughly, efficiently, and quickly with the Merrychef eikon e2s oven. Combining convection, microwave, and impingement technologies, this oven cooks 20 times faster than commercial units, so you know it's worth peeking at this short video to find out more about what this speedy, compact oven has to offer!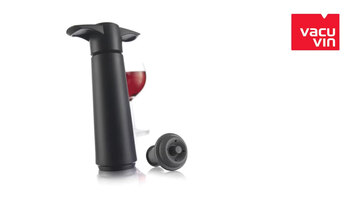 Vacu Vin Wine Saver
Resealing your favorite wine bottle has never been easier with this Vacu Vin wine saver! Place the vacuum on top of your bottle, pump until you hear the click, and you'll have fresh wine to open at your next gathering.