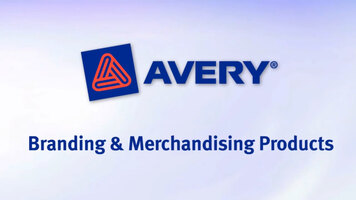 Avery: Branding and Merchandising Products
Make your business more visible with Avery branding and merchandising products! Easy to create and easy to use, the window signs, shelf labels, bags and tags, and other supplies are designed to help you grow your business on a budget.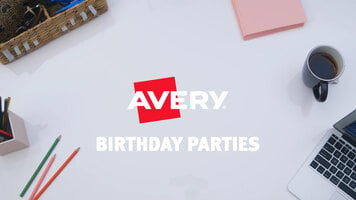 Throw a Themed Party with Avery
Create a customized birthday party for anyone, of any age with Avery designs and templates! You can print out addresses or labels in a variety of colors, shapes, and sizes.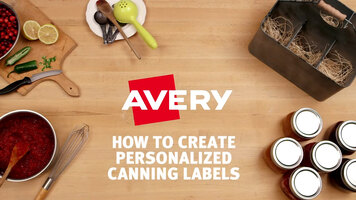 Avery Custom Canning Labels
Watch this video to learn about the different labels Avery offers for the canning industry! With these labels, you can customize and print unique labels for your canned goods.