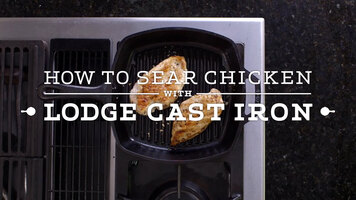 Lodge Grill Pans: How to Sear Chicken
Lodge cast iron is the perfect way to sear chicken, fish, and more! Watch this video for instructions on how to brine, prep, and cook chicken using a cast iron pan from Lodge.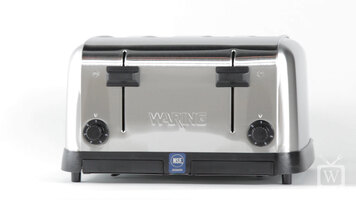 Waring WCT708 Commercial Toaster
Learn about the features, controls, and uses for the Waring WCT708 commercial toaster!
Noble Gloves - Types of Gloves
In this segment, we explain the different types of gloves offered by Noble Gloves. Whether you're looking for powdered or powder-free latex or vinyl gloves, Noble Gloves offers the best in disposable glove protection at affordable prices.