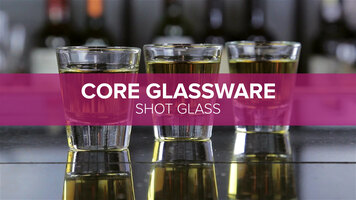 Core Shot Glass
Throwing back a cherry bomb or fireball shot in this Core 1.5 oz. shot glass will have customers wanting more! Equipped with a sturdy base, your favorite shots will always stay within the glass.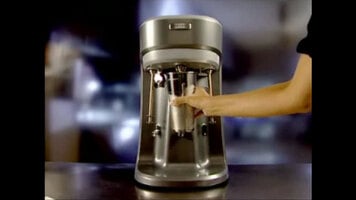 How to use the Hamilton Beach Single and Triple Spindle Drink Mixer
The Hamilton Beach single and triple spindle drink mixers make perfect additions to any bar, cafe, or ice cream shop with milkshakes and specialty drinks on the menu. Allow for maximum service with minimum delay!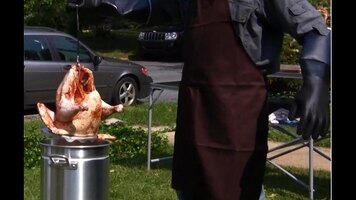 How to Deep Fry a Turkey
Learn what kinds of equipment you need to safely fry a delicious turkey that's perfect for any occasion, and check out our step-by-step directions for more tips on How to Deep Fry a Turkey.