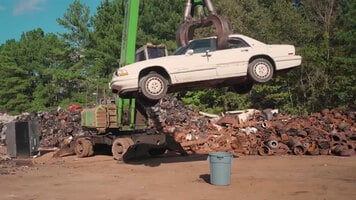 Rubbermaid Manufacturing Process
Check out the video for an in-depth overview of the manufacturing of Rubbermaid Commercial Products. Meet team members, see how Brute cans are built, tested, and distributed, and discover the motivation and mission behind RCP's innovative designs.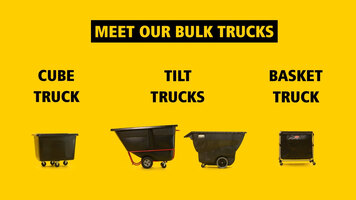 Rubbermaid Bulk Trucks
Use Rubbermaid bulk trucks to easily collect, sort, and move a variety of materials! Whether you're looking to transport debris, trash, or supplies, Rubbermaid has a truck to meet your needs.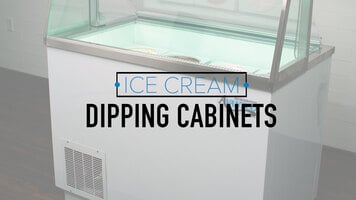 Avantco Ice Cream Dipping Cabinets
Avantco deluxe ice cream dipping cabinets are optimized for convenience and efficiency. With 8 and 12 tub models featuring backup tub storage, bright LED lights, sliding lid covers, and a number of other deluxe features, these dipping cabinets are a great addition to any ice cream-serving establishment.