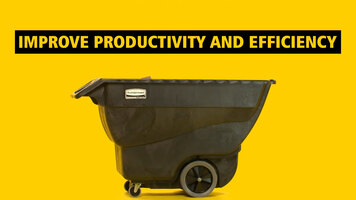 Rubbermaid Tilt Trucks
For tough, heavy, hauling jobs, don't struggle to move your materials or supplies! With the Rubbermaid Tilt Truck, you'll find work is easier than ever, thanks to the truck's ergonomic handles, incredible durability, and innovative design. Learn how you can improve productivity and efficiency by watching this brief video!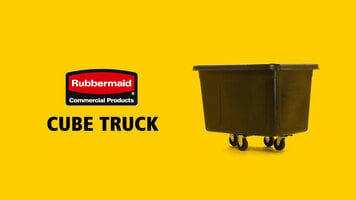 Rubbermaid Cube Trucks
With the Rubbermaid Cube Truck, loading and unloading supplies is fast and simple! From its domed lids to its interior spring platform, this truck is equipped with the features you want and the durability you need! Find out more by watching this short video.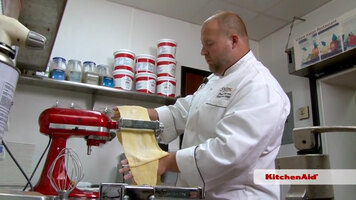 KitchenAid Pasta Maker Attachment
Create freshly-made pasta with the help of your KitchenAid stand mixer and a pasta maker attachment! It will provide you with flat sheets for lasagna, square pieces for ravioli, or uniformly-cut spaghetti and fettuccine noodles.