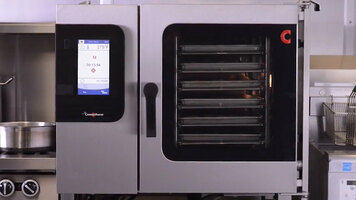 Cleveland Convotherm C4 Testimony
Whether you're baking, roasting, steaming, or grilling foods in your kitchen, Cleveland Convotherm C4 will deliver perfect, evenly-cooked products each time. Hear a chef's testimony on this product by watching this video!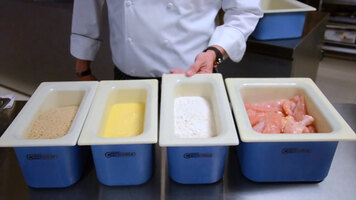 Carlisle CoolCheck Batter Pro
Need a time-saving and profitable way to batter chicken wings, calamari, fish, and more? Try Carlisle's CoolCheck container! With the ability to keep your batter as cold as the protein being breaded, you can be sure you're serving safe food.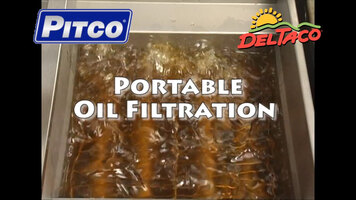 Pitco Portable Oil Filtration
Filter your fryer oil with these step-by-step instructions! By filtering the oil and cleaning your equipment, you can prolong the oil's life and produce better fried products!