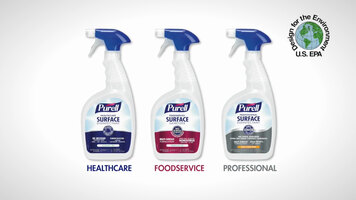 Purell Disinfecting Surface Sprays
Keep your restaurant, office, hotel, or healthcare facility clean with Purell's disinfecting surface sprays! With just 30 seconds of disinfection, the sprays kill 22 organisms including Norovirus, MRSA, and cold and flu viruses.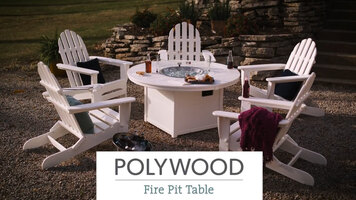 Polywood Fire Pit Table
Take a tour of the Polywood fire pit table and discover how it takes your outdoor living experience to the next level!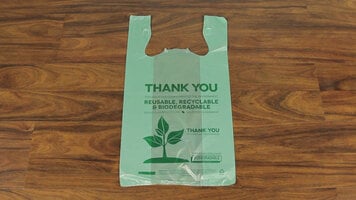 Green Herc T-Shirt Bags
Both convenient and eco-friendly, Green Herc t-shirt bags are perfect for grocery stores, delis, and take-out restaurants. They are just like regular plastic t-shirt bags, but are biodegradable and healthier for the environment!