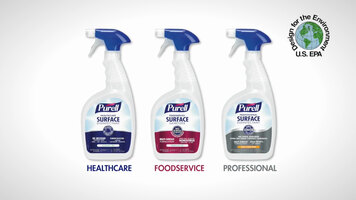 Purell Disinfecting Surface Sprays
Keep your restaurant, office, hotel, or healthcare facility clean with Purell's disinfecting surface sprays! With just 30 seconds of disinfection, the sprays kill 22 organisms including Norovirus, MRSA, and cold and flu viruses.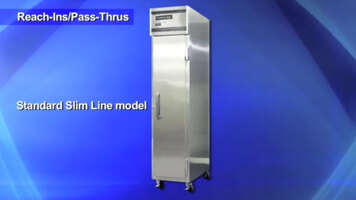 Continental Refrigerator: Slim Line Refrigerators and Freezers
Continental Refrigerator offers a wide variety of reach-in and pass-through designs, with various depths and door configurations to best suit your needs. Check out this video to learn more about their Slim Line models!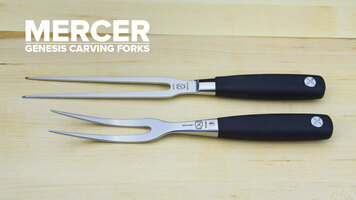 Mercer Genesis Carving Forks
Made with full tang, sharp, carbon steel prongs, these Mercer Genesis carving forks are ideal for holding and serving your specialty roasts and other meats! Check out this short video to learn more.