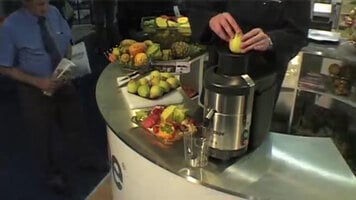 Robot Coupe J80 Ultra Automatic Juicer with Pulp Ejection
If you need a versatile, heavy-duty juicer, check out the J80 ultra automatic juicer with pulp ejection from Robot Coupe! With the ability to juice apples, grapes, pears, carrots, celery, and more, you can make virtually any juice you need.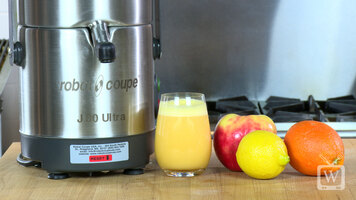 Robot Coupe Juicers
Juicing is rapidly becoming one of the hottest trends across the country! To see how easy it really is, check out this video, and see how Robot Coupe juicers can change your business. Plus, you'll get a few recipes to try out with your new juicer!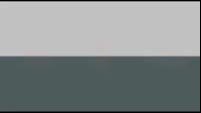 Robot Coupe C-80
The Robot Coupe C-80 will save you tons of time in the kitchen by separating out the skins, seeds, and all other material you don't want in your finished product. Check out this video to see just how convenient this machine is!