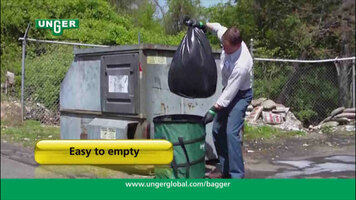 Features of the Unger Nifty Nabber Portable Garbage Can
Great for indoor or outdoor use, this Nifty Nabber Garbage Can can drag on any surface, is safer than regular trash bags, and is easy to empty!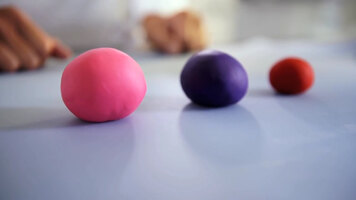 Satin Ice Fondant: Color Mixing
This video from Satin Ice shows you exactly how to mix different colored fondants to create a brand new, unique color. A parts system is the best way to achieve consistent results, so make sure to scale your portions correctly prior to beginning!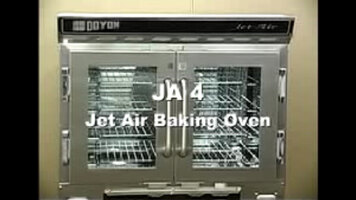 Doyon JA4 Jet Air Single Deck Convection Oven
Looking for a single deck oven with a spacious interior for sheet pans? Check out Doyon's jet air single deck convection ovens! With a variety of models to choose from, you'll find the perfect oven to suit your needs.