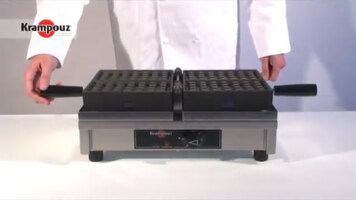 How to Clean Krampouz Waffle Makers
Follow these easy steps to ensure proper cleaning of your Krampouz waffle maker! By cleaning it frequently, you can prolong the life of your unit.
Big Train Blender Ready Smoothie Mixes
Treat your customers to real fruit smoothies with Big Train's smoothie mix! This mix is perfect for low-labor operations that want to serve consistently delicious smoothies every time.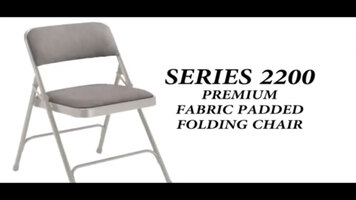 National Public Seating 2200 Series Folding Chair
The NPS 2200 series folding chair is a great choice for any environment. Its full overlap cushions are made of stain-resistant fabric on high quality, comfortable foam. Plus, it is available in 7 color options, making it easy to match any decor.