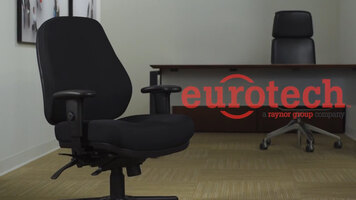 Eurotech Multifunctionality
Interested in Eurotech's MFHB9SL office chair? Watch this "how-to" video for a brief, but thorough demonstration of its unique features.
JT Eaton Kills Bed Bugs Green
Learn how JT Eaton's be bug green label is used to protect your establishment from bed bugs, and how it's safe to use around electronics! See how its main ingredient, diatomaceous Earth, acts as an incredible agent against bedbugs.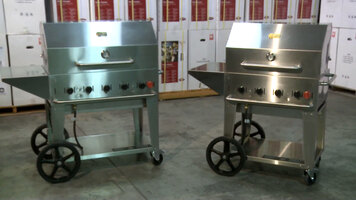 Crown Verity Outdoor Portable Charbroiler
Check out this video on the outdoor portable charbroilers offered from Crown Verity! Precision, quality and durability are the defining features of the 30 inch and 36 inch models offered.