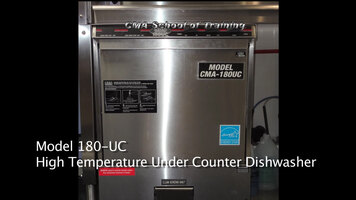 CMA 180UC Undercounter Dishwasher Installation Part 1
This instructional video gives you a helpful breakdown of how to properly install your CMA 180UC undercounter dishwasher machine.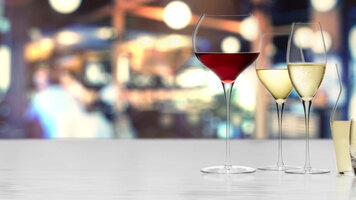 Libbey Master's Reserve
Show customers that you care about the quality of the beverages you are serving by presenting it in Libbey's Master Reserve glassware! Featuring seamless designs, extraordinary angles, and tall stems, these glasses embody elegance and poise.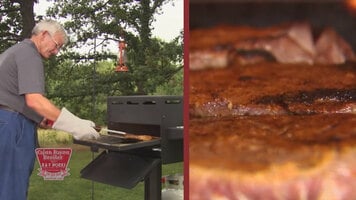 R&V Works Cajun Broiler
Create meals with unmatched flavor and juiciness with the Cajun Bayou Broiler! Using an overhead flame, fire bricks, and burner, this professional-grade broiler will lock in fire-kissed flavors and create a quick charred outer surface to your foods.