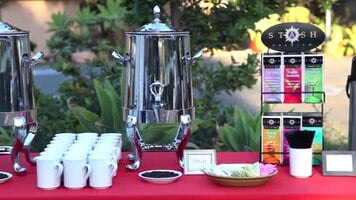 Eastern Tabletop LeXus Series Risers
Watch Doug Biggs from DJ's California Catering as he reviews Eastern Tabletop's LeXus series risers! They are eye-catching, easy to set up, and great for displaying any of your signature foods.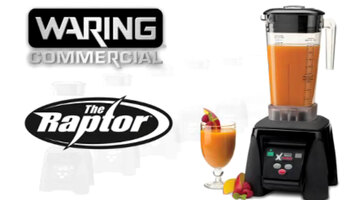 Waring MX1300XT Series Blenders
With its innovative Raptor jar, Waring's MX1300 Xtreme series of blenders delivers the power and performance you need to crush ice, make frozen drinks, and perform a variety of other tasks in mere seconds! Check out this video to find out more.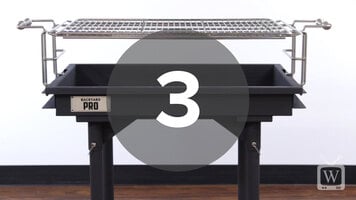 Backyard Pro Steel Charcoal Grills
Learn about the features and benefits that come along with the Backyard Pro steel charcoal grill!