 Associated Milk Producers Inc.: How Cheese is Made
Learn how AMPI manufactures their quality cheeses from start to finish! Their processes are meticulously managed and supervised, ensuring every product is safe, fresh, pure, and delicious.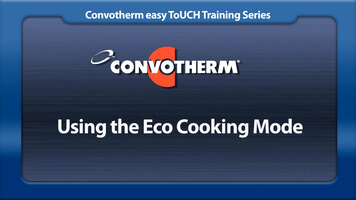 Cleveland Convotherm: Eco Cooking
Reduce your energy consumption by 25% by cooking with your Convotherm's eco cooking mode. It can be activated or deactivated by following these simple steps.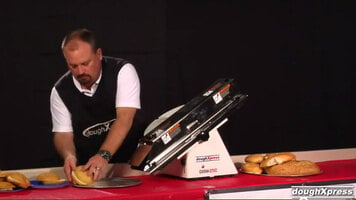 DoughXpress: DXSM-270 French Bread/Bun and Bagel Slicer
The DXSM-270 bun and bagel slicer will slice french bread, bagels, hamburger buns, hoagies, biscuits, bread sticks, and so much more! This product can slice and/or hinge products up to 6" wide by 3" thick as fast as the operator can feed it!